Keeping Players at the Heart of the Club
At ISLAND CITY FC we believe in teaching more than basic football skills. We exist to develop footballers but also to build strong, well-rounded characters. Our aim is to produce dedicated players who are technically and tactically strong and who enjoy and play the game to the highest levels of their ability.
We achieve this by following our core club principles and coaching guidelines: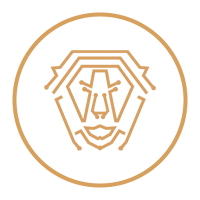 Providing and promoting excellence in all that we do

Employing highly qualified coaches and educators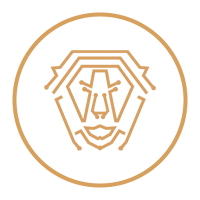 Instilling a growth mindset in all of our players

Providing a hardworking and challenging environment for all players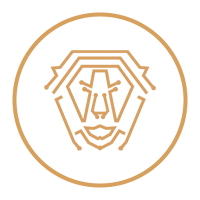 Following well structured and regular individual and team assessments

Involving players in their own target setting and strategies to achieve their goals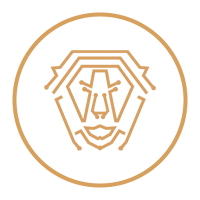 Developing players but more importantly, good people

Encouraging creativity and calculated risk taking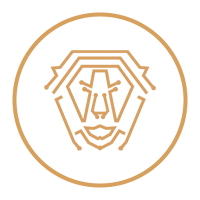 Following the priniciples of our TEAM TEAM values
All ISLAND CITY FC training sessions, seasons and phases are carefully structured to ensure all players receive the best level of care and coaching to see them develop to the absolute best of their abilities. The structure follows a three-step process: Plan, Deliver, Review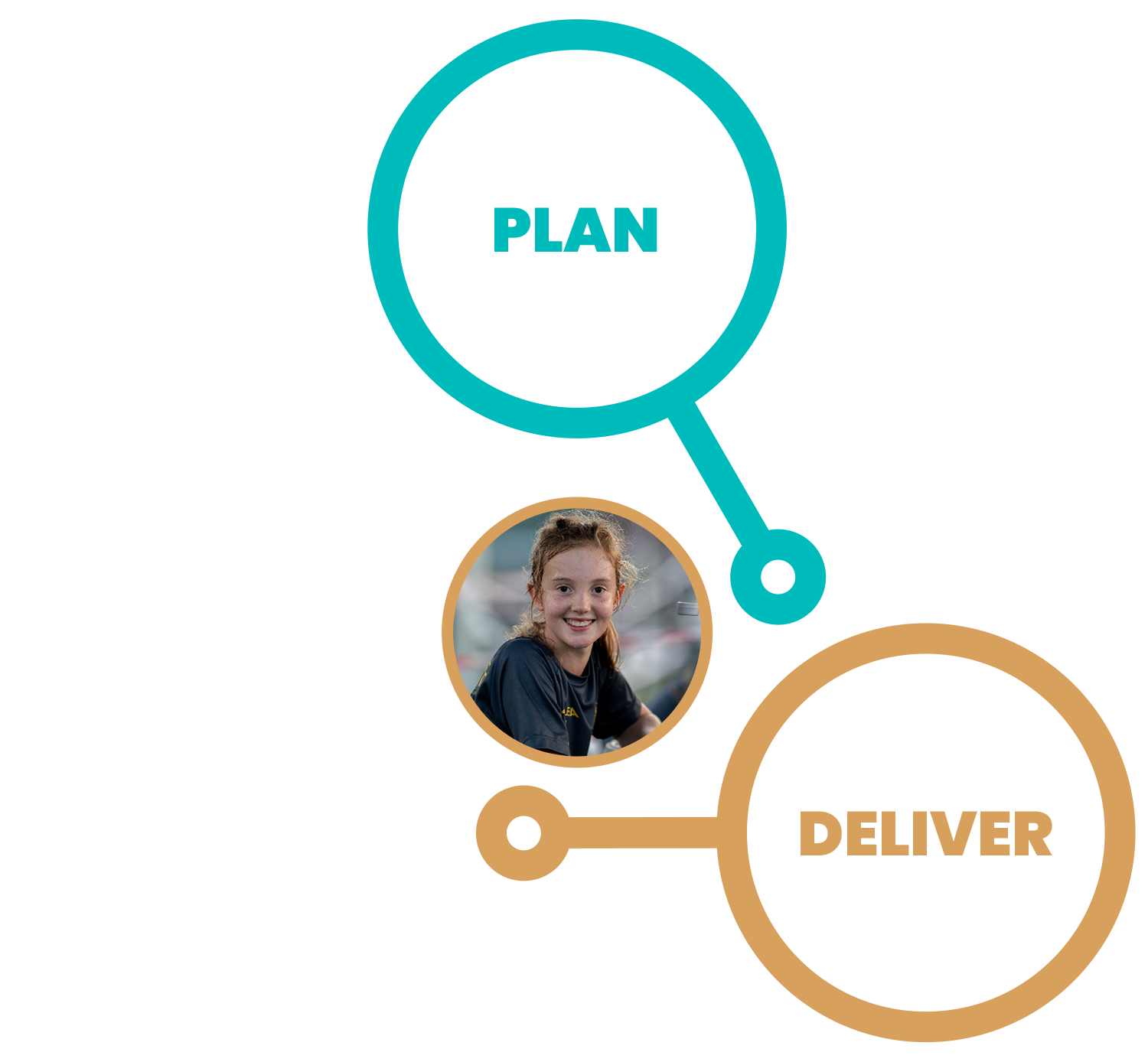 1. Plan
Working Plan

4 & 6 Week Phases based on what coaches observe in matches

Individual Development 

Plans

Work Towards 

Individual Targets (x3)
2. Deliver
Individual Development Plans

Individual/Group Targets

Curriculum Session

Variation Of Game Type & Positions Played
3. Review
Player Performance Timeline

6 Weekly Reviews

 

(assessments & new target setting 3 times per season)

Session Evaluation Against Objective
Ensuring the player is at the centre of everything we do
Training sessions at ISLAND CITY FC are about ensuring every player is able to progress at the best speed and level for their football and personal development. Our 8-step coaching guidelines ensure that every player is well catered to when it comes to training.
Attractive
We play attractive and controlled attacking football wherever possible

Creative
We are comfortable in possession and creative when looking for opportunities to score
Hard Working
We are hard working as individuals and teams both in and out of possession

Disciplined
We grow disciplined and determined players who are intent on improvement

Intelligent
We show a thorough understanding of the game in order to manage different game stages and scenarios
Ambitious
We possess a winning team mentality