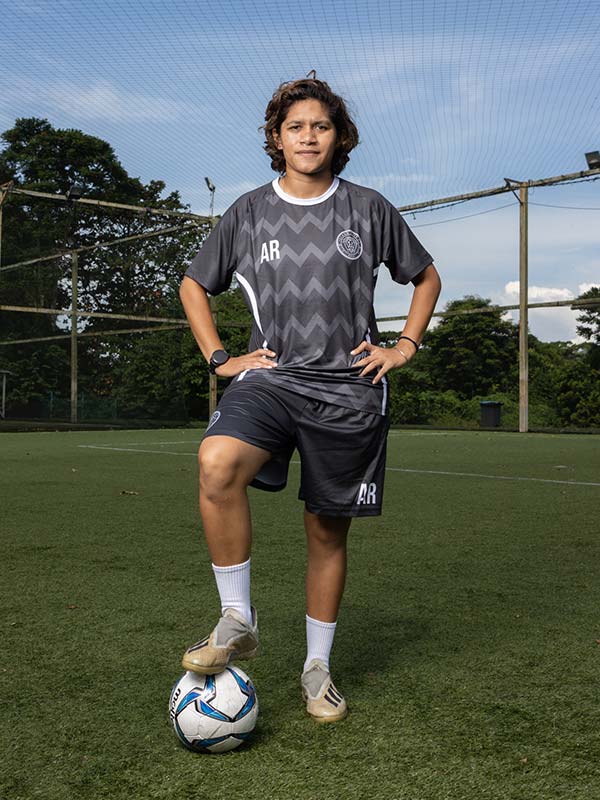 Azu was a footballer with the Singapore National Women's team and played in the women's league with a few different clubs, including Police FC where she won several leagues and tournaments.
Apart from her football experience she has a Diploma Certificate in Sports & Exercise Science and a C Licence in football coaching.
She has worked with a few major youth academies in Singapore such as AC Milan, where she worked for 4 years and Real Madrid for close to 3 years.
She has been in charge of the U7s, U8s and U10s and has experience working with older groups, overseeing their enjoyment and participation in different leagues and tournaments.