Welcome to ISLAND CITY FC, the most professionally run youth football club in Singapore
We employ the highest qualified coaches from all over the world to develop your children to the very best of their potential, not just as footballers but also as young adults. Fun and enjoyment of our beautiful game is at the forefront of our principles.
At ICFC you can expect to the see the following:
World leading methodology compiled from FIFA, UEFA and AFC guidelines
World class coaches with our Lead Coaches holding the highest possible qualifications
Thorough and regular player assessments and individual development plans
Provision of the highest quality facilities available to us
A player centric coaching philosophy
A commitment to enter the highest standard of leagues and tournaments
Owners that have a proven track record running youth football clubs with a combined 42 years of experience in the field.
Approachable and transparent messages from the club management
We pride ourselves on being the best version of ourselves and will actively push all of our members to be the same. We look forward to seeing you in our club very soon.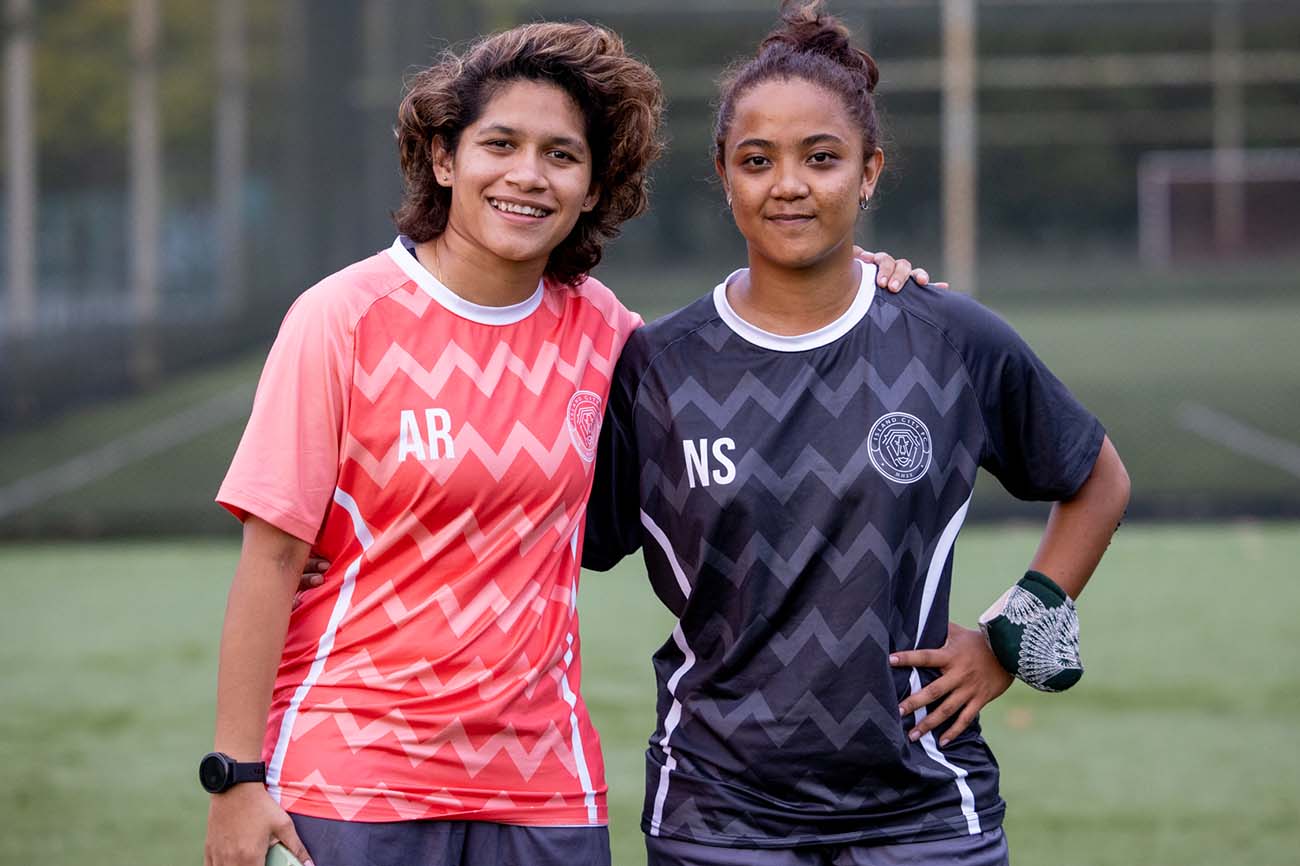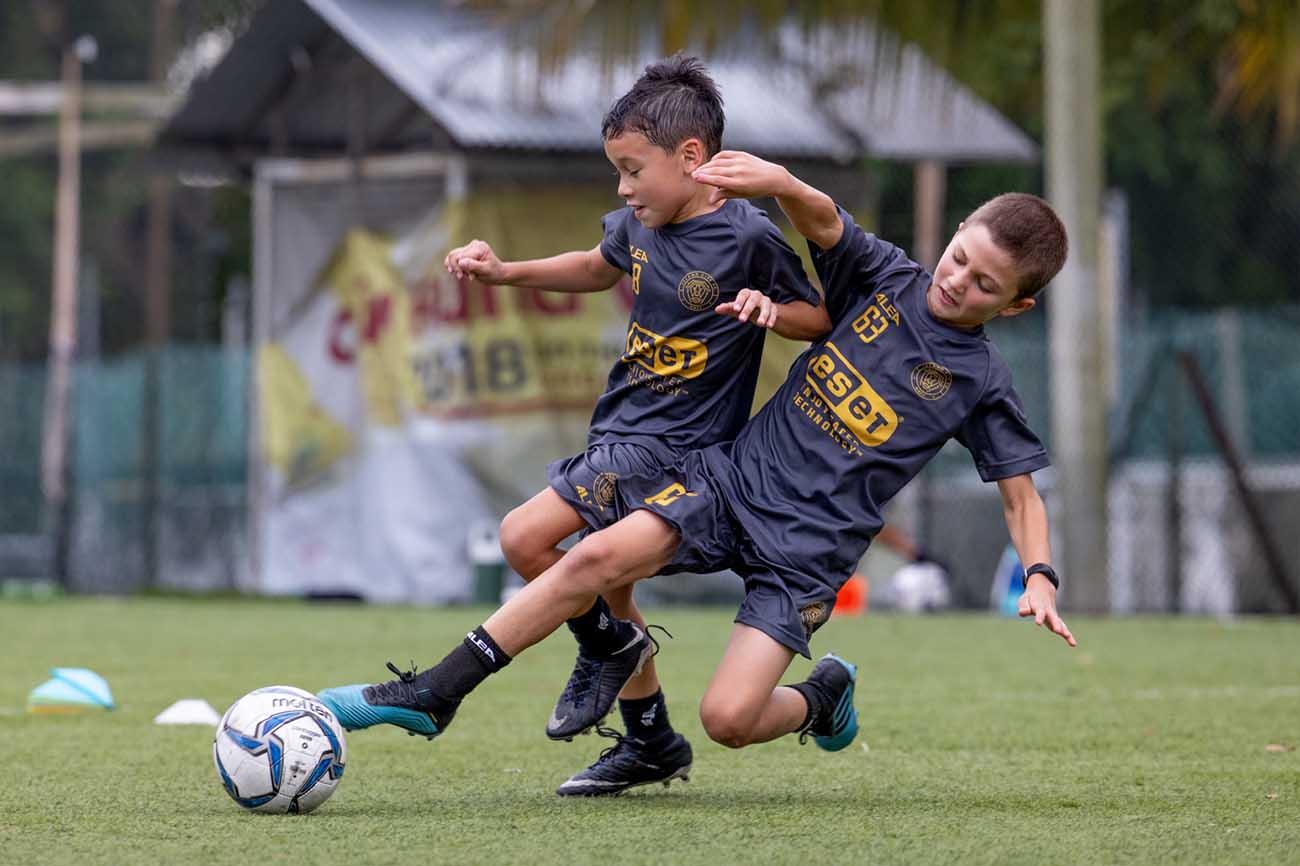 The Clubhouse
Log in to our parent and player portal to access training resources, fixture updates, announcements and more